The UX Fair series: Introduction
UX • September 15th, 2016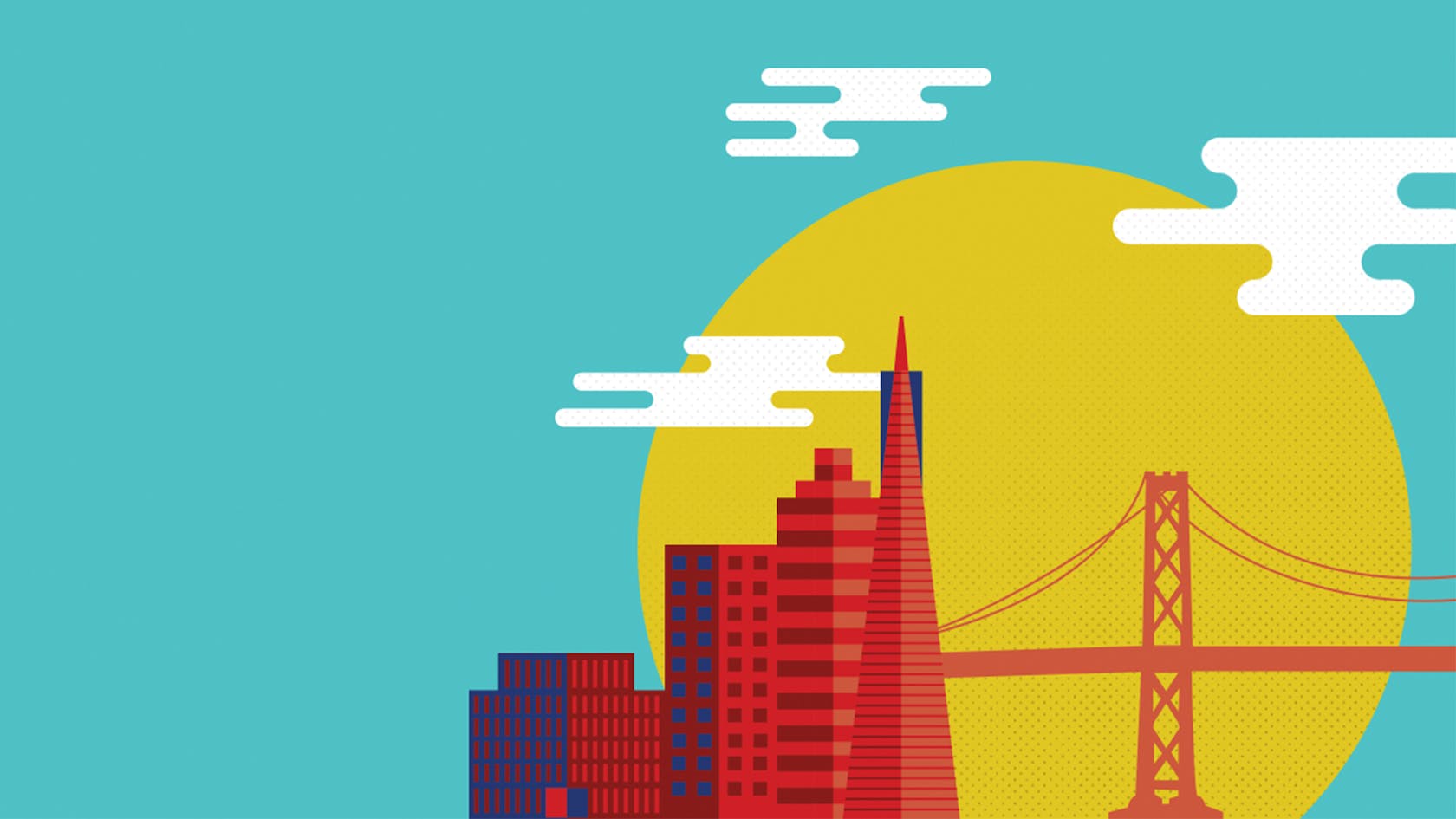 This is the first of our four-part UX Fair series, where we look back at the event and share some of the ideas generated around our three areas of exploration.
At Beyond, we think that next-gen technologies and design can transform our everyday experiences and help us create a better society. Last month Beyond hosted 150 enthusiastic and motivated guests at the Beyond UX Fair 2016, an interactive gallery that went above and beyond the typical speaker event experience. Our objective was to imagine the future of experiences, by creating three distinct stations where guests could learn, think, and ideate:
The self-driving car experience: How will the user journey change when the car drives itself?
The past, present, and future of VR: What's next for design on this new tech frontier?
UX and autism: How can we harness the power of UX to enhance the lives of those with autism?
We are obsessed with these topics, which we often debate at Beyond, and we wanted to invite the community into our conversation.
We chose these topics because we are extremely passionate about each and every one of them. We know that with these emerging technologies we will have the tools to create some incredible experiences and we look to you, the designer and the technologist, to ensure that this happens. We implore you to be empathetic in your designs and patient with your users.
With the assistance of our Beyond welcome committee, guests collected their Post-It notes, Sharpies, and Beyond-branded Google cardboards, and declared what they could teach us. They were ready to "write the future" as one guest wrote in a Twitter post.
The Self-Driving Car Experience, guests interacted with a six foot, suspended-on-glass user journey. Touch points and prompts were provided as a means of igniting thoughts around morals, ethics, safety, privacy, machine learning, automation, and interior design.
The Past, Present, and Future of VR, we engaged guests with a physical VR timeline, they were captivated in the present by live VR (virtual reality) and AR (augmented reality) demonstrations of the HoloLens and Microsoft Vive. As people ideated around how this technology would disrupt industries, the following themes emerged:
Relationships
Education & Training
Travel & Tourism
Designing for Autism station. It was at this station that we wanted guests to imagine how they could harness the power of UX to enhance the lives of those with autism. The spectrum of autism is broad. Research, sharing of knowledge, and an incredible amount of patience and understanding will need to be exercised when designing interactive and digital products.
*****
Created by experience designers for the experience design community, we chose this format because we wanted the UX community to interact, in a fun and informative science-fair-style, social learning hour.
Guests sipped on their prototype punch and munched on their carnival themed snacks between stations and conversations with Beyonders.
Our mission was to highlight these topics with the use of our methodology, Applied Creativity, and our creative process. We wanted to showcase the Beyond company culture and establish a voice in the experience design community, and we wanted the community to come along for that ride.
Everyone who contributed, and participated in this event cultivated their inner creativity. We were inspired and supported, and we created prophetic work out of a passion for the subjects. We wanted to talk about trending topics and important challenges in the design community that everyone - not just designers - would get excited about, and they did.
Thanks for all of your ideas! We heard you and we want to keep the conversation going. Tell us what you thought, and how you may have embraced the way we work or how you've used what you learned - we're on Twitter as @beyond.
We truly appreciate everyone who came out to support UX Fair 2016. As a commitment to one of our core values, "Never stop learning," we will continue to produce content, taking deeper dives into the future of our experiences - check out the next three posts in this series, where we recap each of the areas from our event: The self-driving car experience, The past, present, and future of VR, and UX and autism.