The UX Fair Series: Station 3 - UX and Autism
UX • October 6th, 2016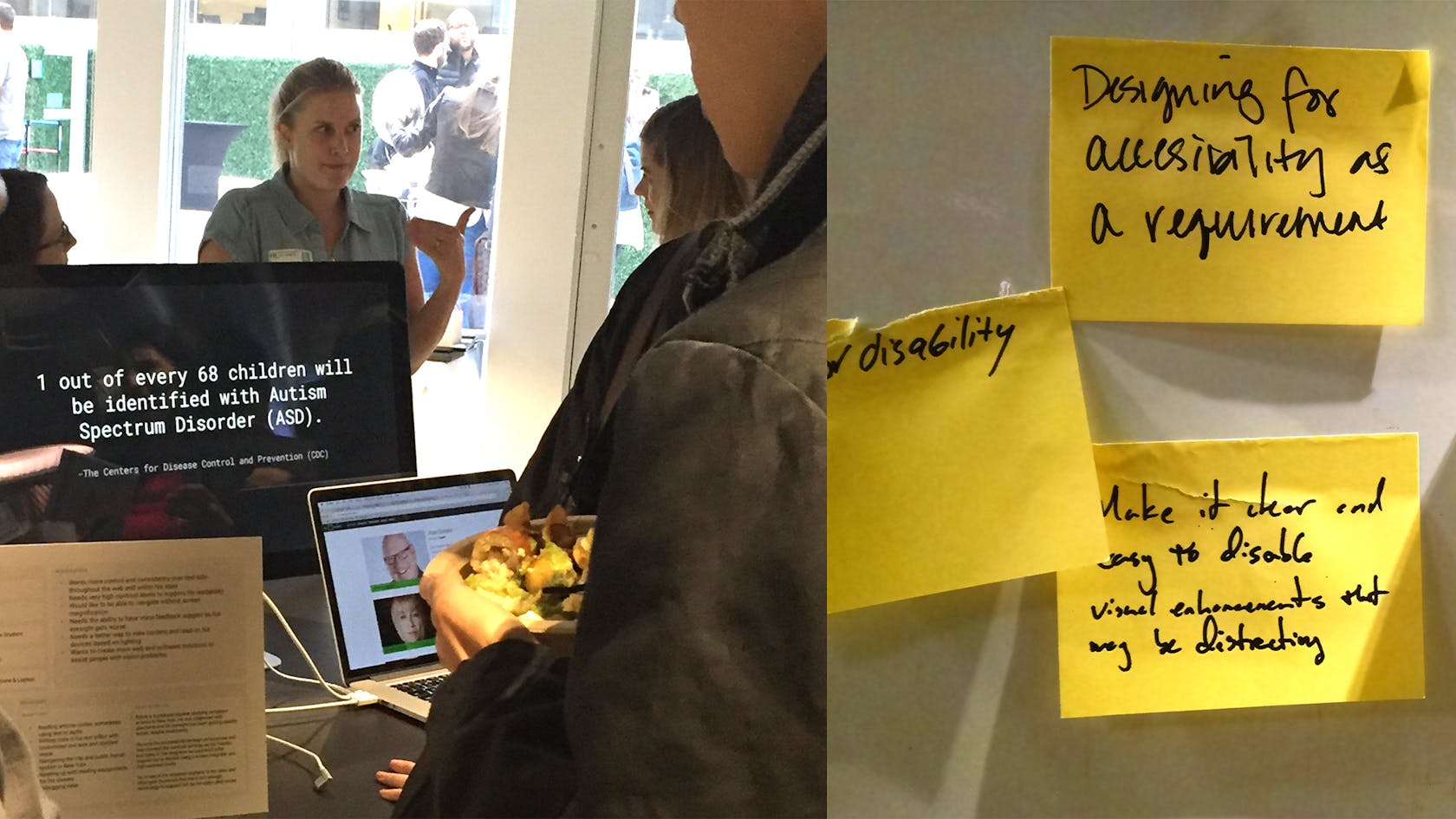 This is the final post of our four-part UX Fair series, where we look back at the event and share some of the ideas generated around our three areas of exploration.
At our Designing for Autism station, we wanted guests to imagine how they could harness the power of UX to enhance the lives of those with autism.
Beyond invited two subject matter experts to join, Dave Mahmarian and Kohzy Koh. They're embarking on a cross-country adventure where they're holding a series of meetups focused on bringing people who are designing for autism together, and developing a community that will help shape the way we as designers empathize with users. The Designing for Autism Meetup Series launched with its first event at Google in San Francisco and will continue with several more meetups.
Research, sharing of knowledge, and an incredible amount of patience and understanding will need to be exercised when designing interactive and digital products.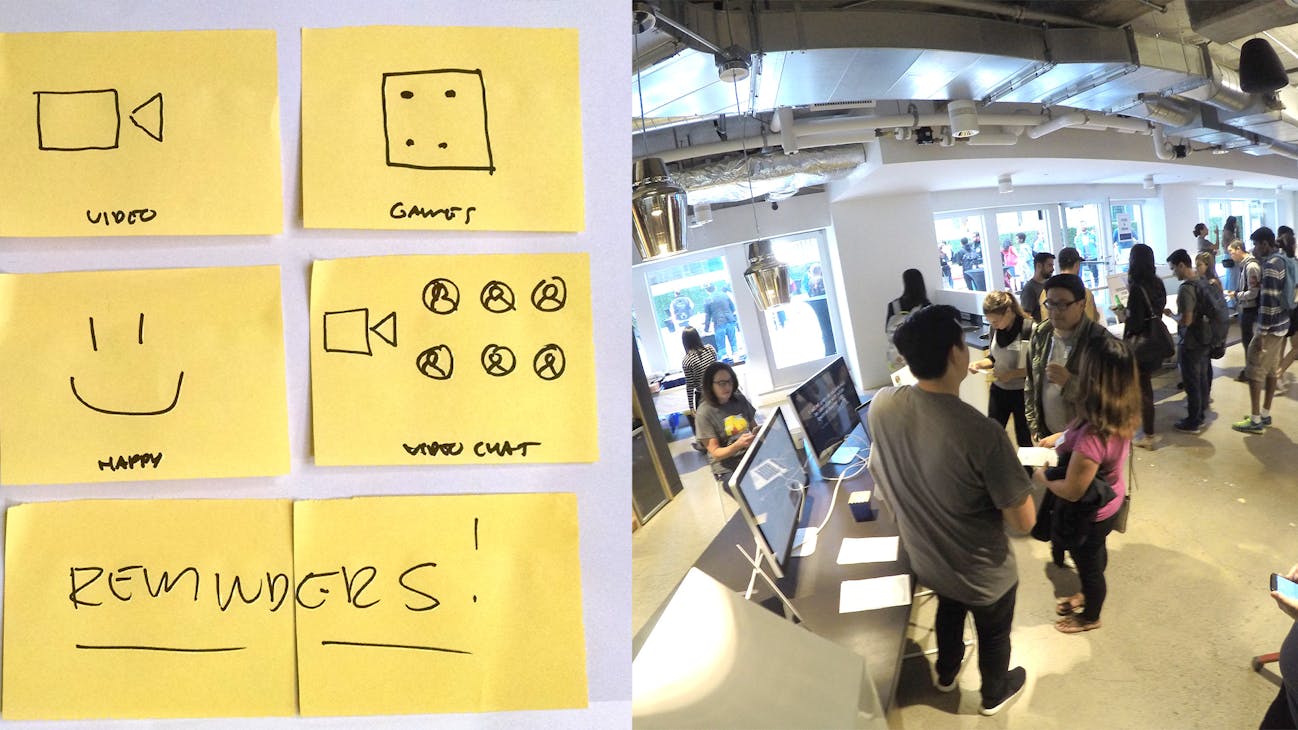 One of the key insights our guests learned was that the spectrum of autism is broad, and when designing, those differences are rarely taken into consideration. Our exercise at this station offered guests a better understanding of design decisions that would need to be made. Using something familiar, Facebook, we explored what the feed would look like for a high-functioning person with autism and for those with severe autism. Personas, research, and insights were provided as a base for grasping the extremities of the spectrum.
As guests participated in the exercise they were educated on how text, images, ads, videos, and layout would affect a variety of personas. Our intent was to instill a more empathetic approach in our designs and use of technologies. The exercise showed how users with varying cognitive abilities view and interact with our digital products.
Adaptation is fundamental. When designing for those with autism one must have a true understanding of where the user fits in the spectrum. It is evident that technology can offer a window in, or vehicle of, communication for so many. We would be remiss to blanket our solutions for all users, especially when more than 3.5 million Americans live with an autism spectrum disorder.
After the exercise, we asked our guests:
What's the one thing you could do differently in your line of work to benefit autistic individuals?
Their answers were both thoughtful and humble. Guest comments proclaimed that they should practice patience, be more sensitive, and offer customization and adaptability. One Post-It note demanded that we design for accessibility as a requirement. We agree, but until it is required, we encourage you to move our community in a better direction of understanding.