Verizon and VivaTECH
Technology • June 19th, 2017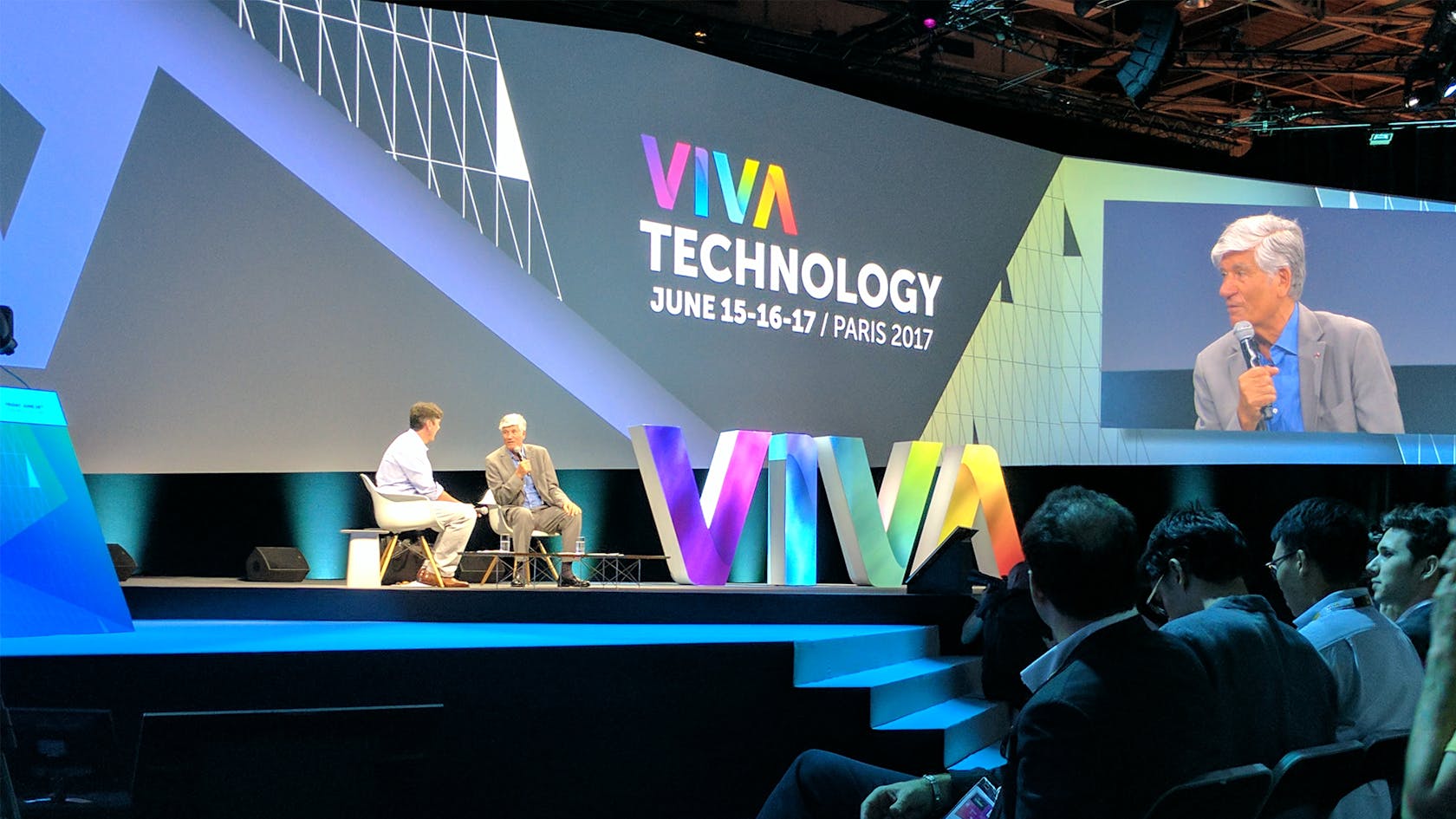 By: Nick Rappolt, CEO 
The whole event is the brainchild of Maurice Levy of Publicis. Two years ago, he realized his dream to create an event to showcase technology start-ups and bring together the leaders of the major tech companies. VivaTECH sees attendees from Google and Facebook through to AOL, Buzzfeed, Cisco, Alibaba, alongside venture capital investors such as Andreessen Horowitz.
Reinforcing the significance of the event, we were lucky enough to receive an impromptu one hour talk on the importance of technology entrepreneurship for the French economy from Monsieur Macron. He seemed to understand the need for iterative and agile ways of working—and the need for regulation to match it.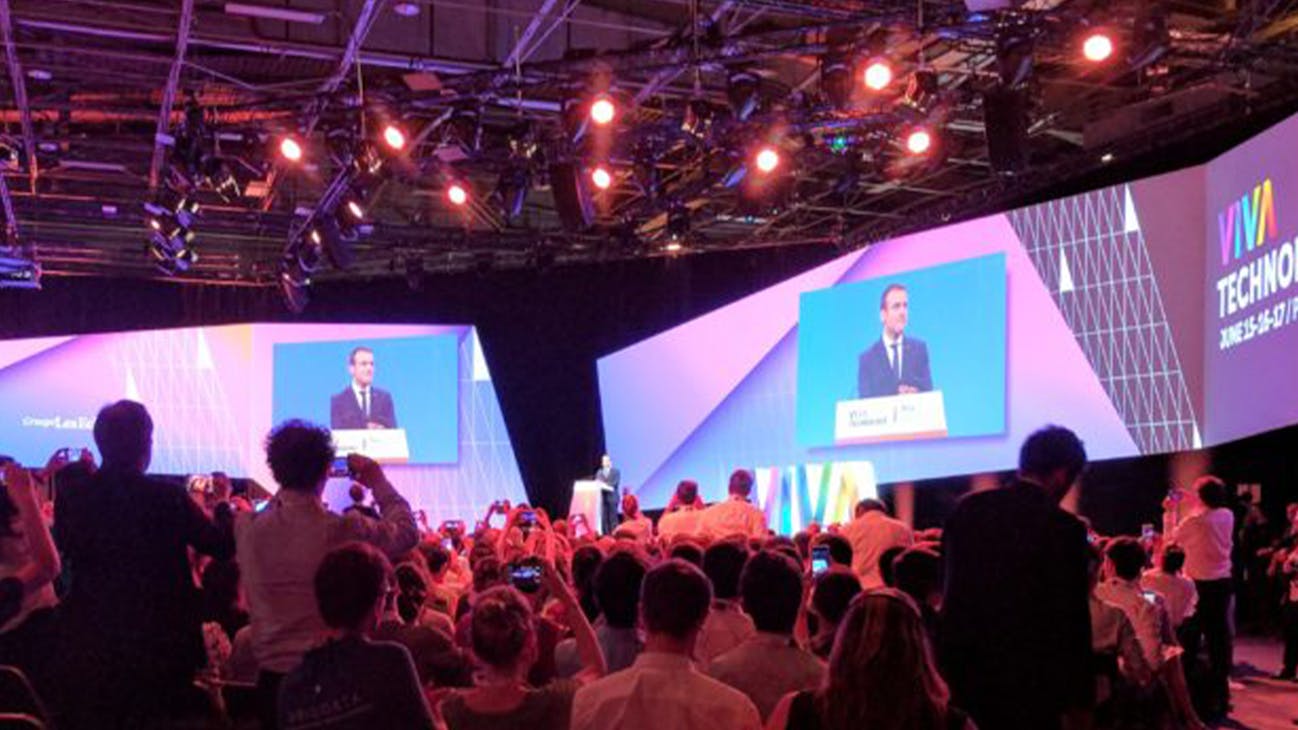 Against the backdrop of Brexit and a tougher immigration stance in the US, the opportunity for France to become a leader in this space is clear—if they relax some of the labor laws and taxation. It was impressive to see such a collection of people in Paris. London can and should learn something from this and give more focus to technology, entrepreneurship, and innovation.
The Verizon start-up showcase, run by the talented Melissa Mackey, featured start-ups from across Europe. All have the technology applications and ability to enhance the online shopping experience and potentially increase sales by removing perceived friction to create an optimal experience. It was exciting to see the creative thought coming out of Europe from companies looking to disrupt the brick and mortar retail experience through to those looking to use artificial intelligence to aid purchase.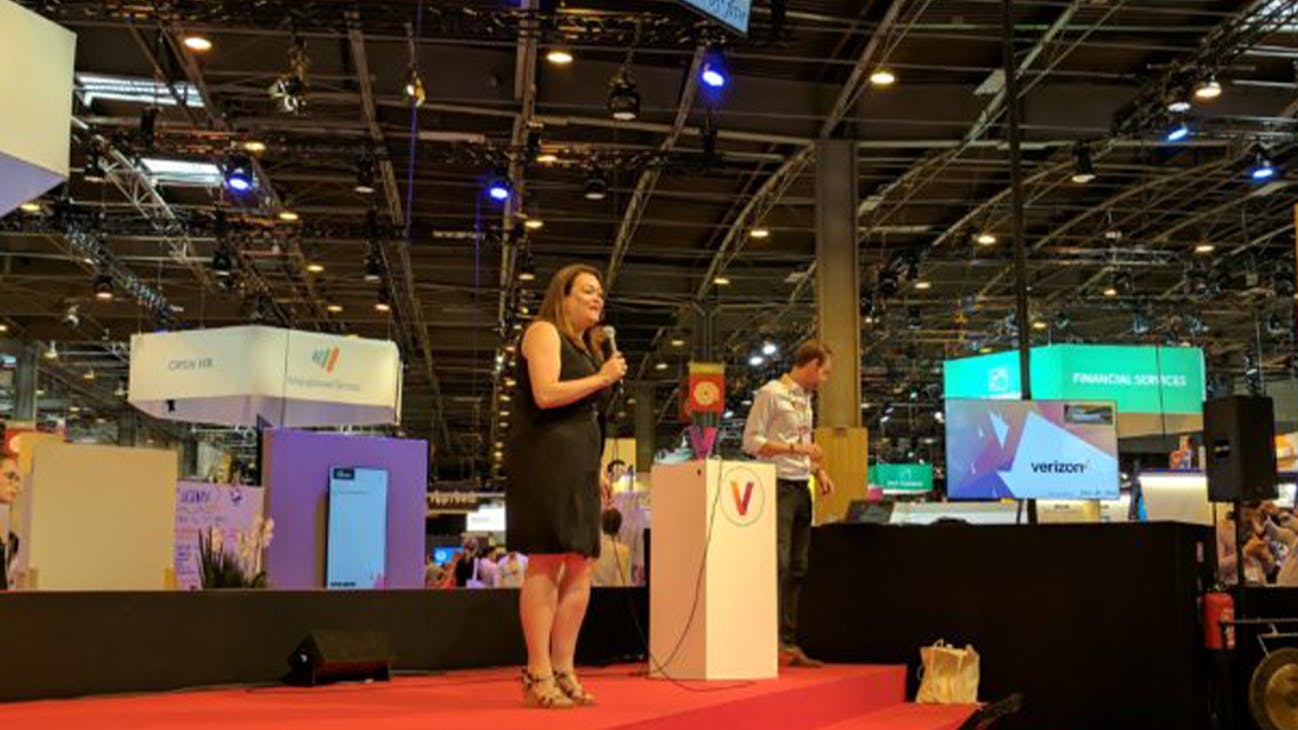 Artificial Intelligence was the standout theme. Eric Schmidt and Benedict Evans (Partner at Andreessen Horowitz) predicted that, although it's in its infancy now, the application of this technology will eventually be a game changer for society—in much the same way as the car, the PC and the internet have been.
All in all, the event underscored the importance of technology, creative thinking, and experimentation to the future of the world economy. And hats off to Maurice Levy for pulling this together for his country—it revealed a lot about his desire and entrepreneurial nature.