We headlined the Digital Transformation Conference 2019
Product • November 22nd, 2019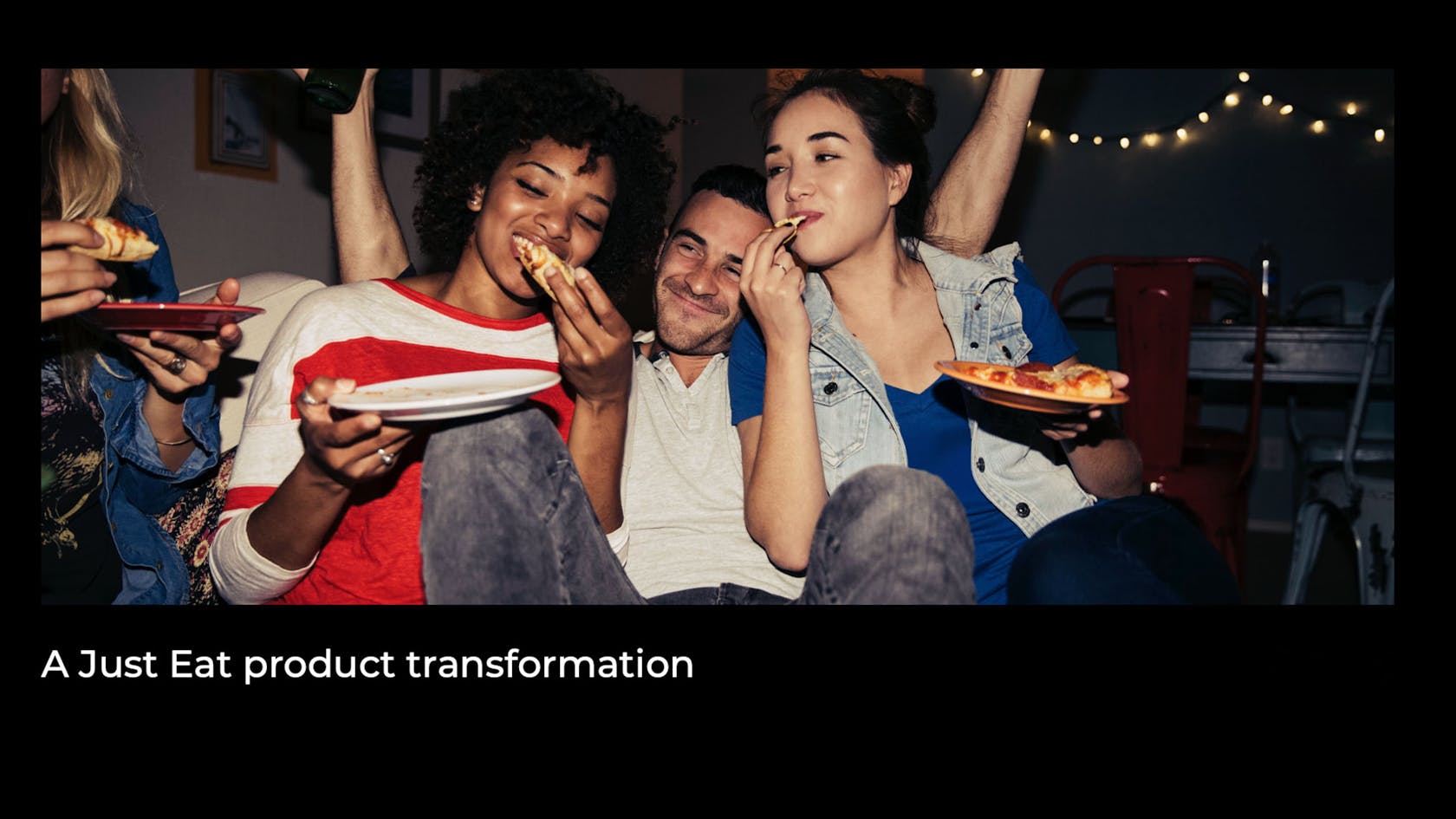 Beyond CEO, Nick Rappolt, spoke at the Digital Transformation Conference on November 21st, 2019.
The London Digital Transformation Conference took a deep dive into the world of digital business, going beyond the buzz-word of Digital Transformation and making real sense of transformation through business use cases, common challenges and inspirational ideas. The conference tackled the challenges of successful transformation head on and featured a diverse set of tracks and streams to cover the entire digital ecosystem. 
Attendees learned how Beyond helped Just Eat deliver a category-leading customer experience by collaboratively defining their future vision and strategy, transforming their product and differentiating them from the competition. To learn more, download the full presentation here.