What we're taking away from World Mental Health Day
Strategy • November 5th, 2019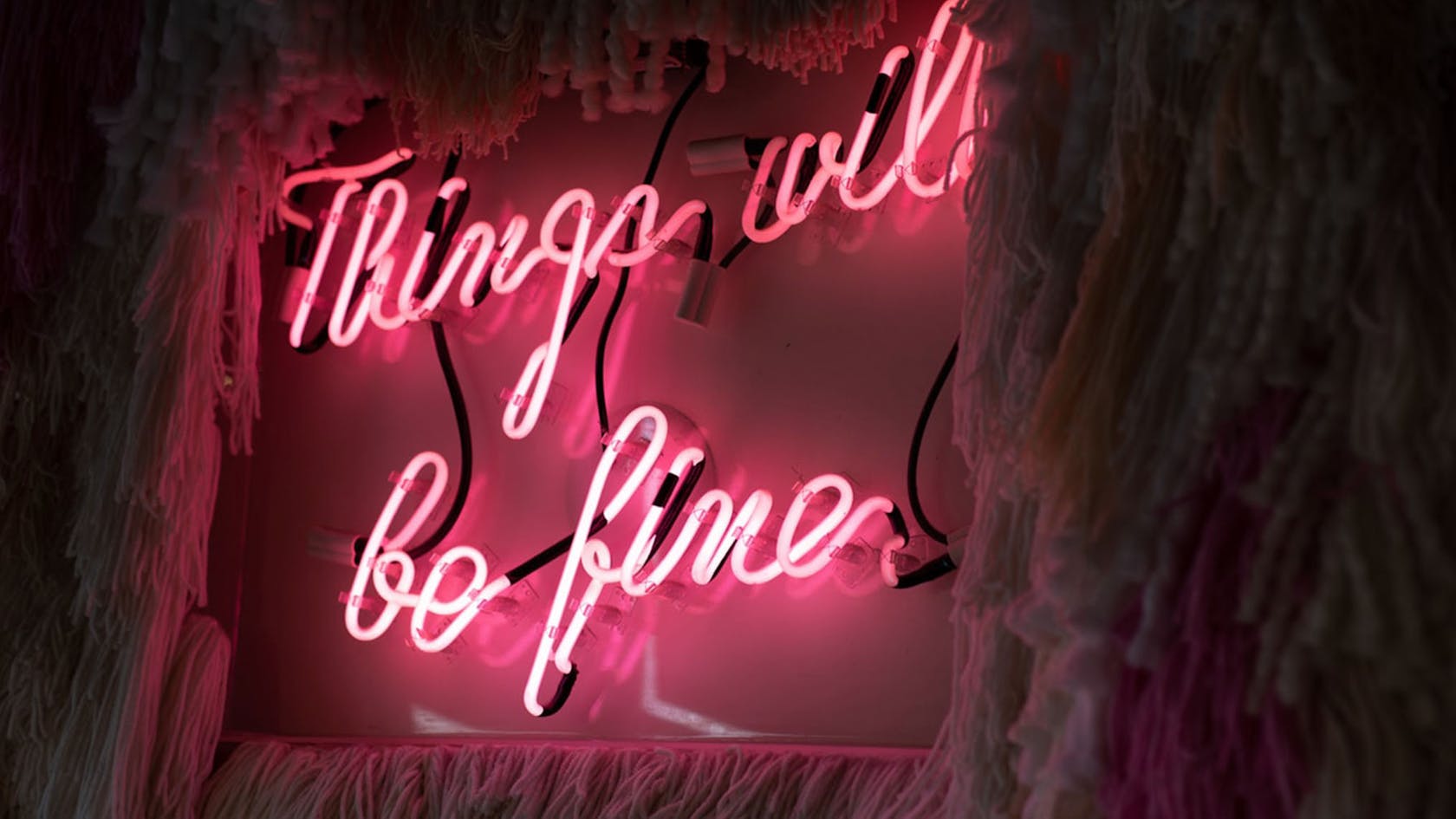 Kim Lewin, Office Manager in our London Studio, outlines how we are elevating and promoting the conversation around mental health.  
Recently, you may have seen your social feeds covered with green hearts, ribbons and quotes reminding us to check in on each other. The 10th of October was World Mental Health Day (WMHD). It is important that companies are supporting this cause and raising awareness as every single one of us needs to look after our mental health, just like our physical health, without the stigma.
At Beyond we have always been open about mental health. We host regular panel talks and we have also introduced wellness days. This is to encourage people to treat mental health in the same way they treat their physical health — if they're not well enough to come to work, they take a day off without having to fake a cold.
This year, we took it a step further. We sent seven of our employees on a mental health first aid course to become mental health champions within the studio. We learnt a lot about different symptoms of different mental health issues, what to do in an emergency, where people can go to get support and who to reach out to for help. It was an intense two day course — but the knowledge received was worth it.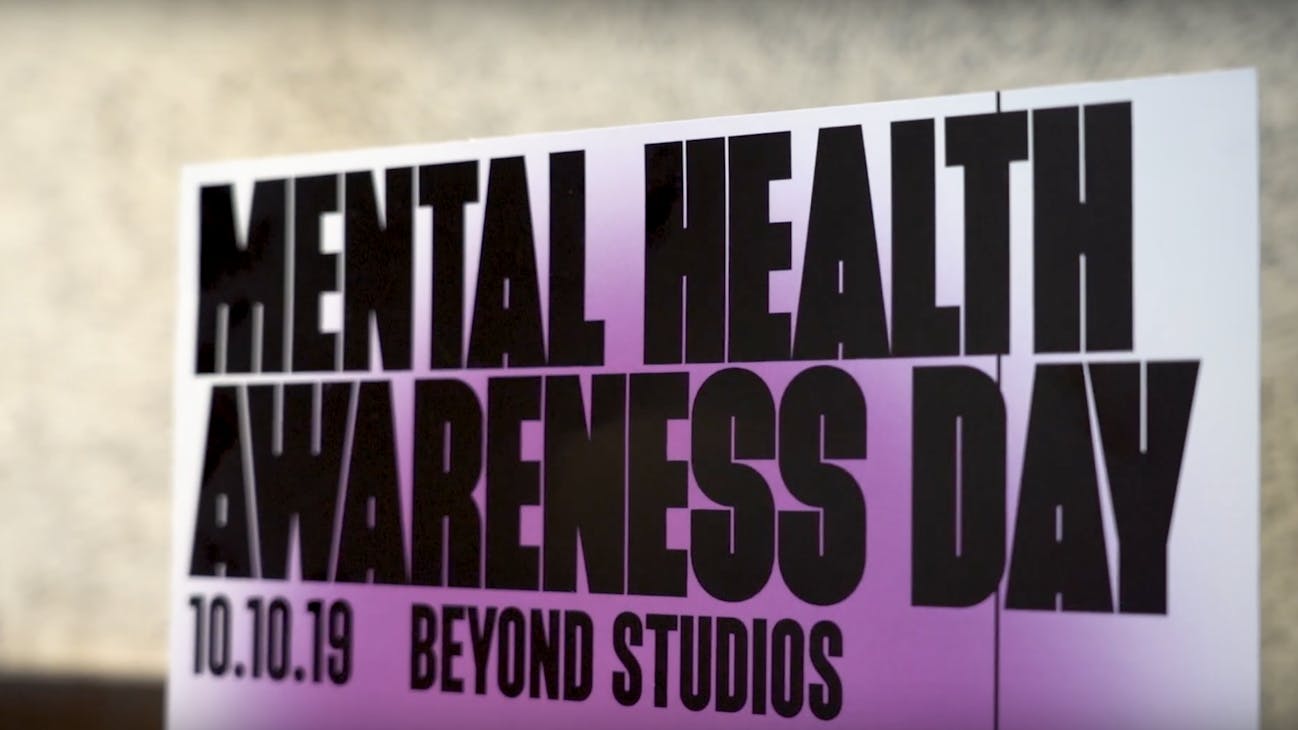 The day's programme
As a group of champions, we created a programme for WMHD to help raise awareness throughout the studio. With a limited budget we came up with a programme which could be easily adapted to fit any work environment.
Listen and learn — It can be hard to talk about sensitive subjects. We set up a relaxed, informal environment where our colleagues could pop in and talk to one of our champions. Making your employees feel comfortable talking openly and honestly about any issues they — or their loved ones — are facing is vital in ensuring the mental health of your team. Having information on hand about where to go for more information or professional help is key.
Gauge the group — It's easy to pop a smile on your face and pretend that everything is fine. We wanted to get a better understanding of how people might really be feeling, so we designed a scale from one to ten, with one being extremely unhappy and ten being extremely happy. We provided stickers, and let people anonymously contribute how they were feeling that day. It's important to be in tune with your employees' states of mind, and this was helpful in tracking a tricky metric. It was eye-opening to see that although everyone was smiling throughout the day, there were some stickers placed on two to four.
Face the facts — Deaths by suicide rose by 11.8% in the UK in 2018. This is just one of the shocking things we learnt about this year's mental health awareness theme: suicide. We designed ten posters, each with a different fact and hung them up in our office, challenging our employees to think about which might be true and which might be false. Displaying them so prominently in our office helped capture the attention of our team and raised awareness about the reality of suicide.
Take your time — We're all guilty of letting work consume us sometimes. That's why we're actively encouraging our employees to take time away from their desk — and to make it more appealing, we're providing pastries. Inspired by our Scandinavian friends, we've adopted Fikas. They are a large coffee/tea break, where technology (phones and laptops — not engineers) is discouraged and non-work related chat leads the way. It's proven that regular desk breaks help us clear our minds, and removing distractions helped us to really engage with each other.
And breathe — It can be hard to truly switch off. We tried. We turned our large meeting room into a meditation zone and one of our employees guided a group through a meditation at the end of the day, allowing us to take time to gather our thoughts and reflect.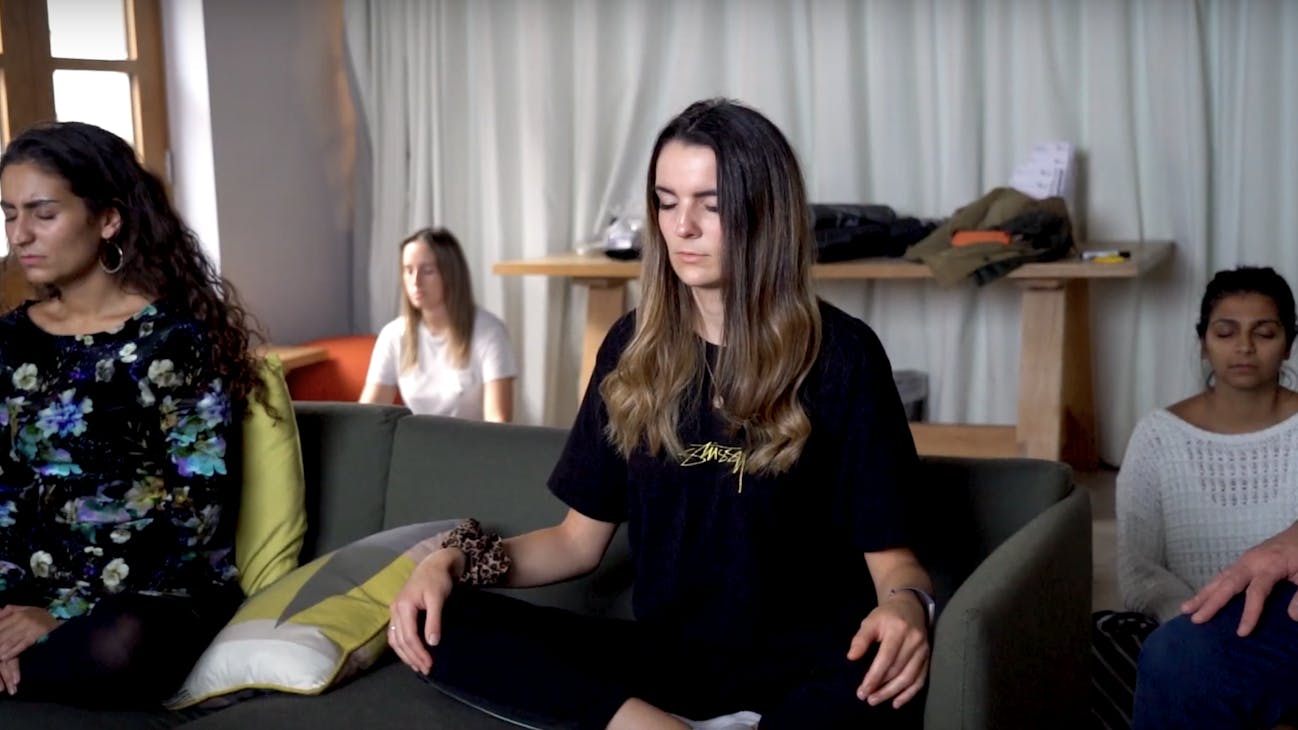 What are we taking away from the day?
It was inspiring to see the global response to WMHD, and humbling to be a small part of something so big. But our mental health efforts extend far beyond the day. Some of our teams were already holding monthly Fikas and, following the success of our company-wide one, we'll be holding one every month. Not only does it give everyone a respite from their screens, it helps to foster relationships between departments. Another continuation from WMHD is weekly meditation sessions, back by popular demand.
It's all about support and flexibility
It's important to note the gravity of a supportive senior team. Their unanimous buy in helps us make our employees feel relaxed about taking a break from their desk. I spent years being questioned about why I was away from my desk at a previous employer. Here, I don't even sit at a desk if I don't want to. You can usually find me by the kitchen in our studio — not just because that's where the good snacks are but because, as an office manager, I find useful to be in the hub of the studio.
Beyond isn't just flexible about where we work, they're flexible about the way we work, too. Some days I work from home or adjust my hours to start early and leave early to help me maintain a healthy work-life balance. Commuting from zone 6, having the flexibility to shave 15 minutes off my journey by coming in earlier makes a real difference. Other employees use our flexible working to train in the gym, see their children in school plays or fit in a dog walk before it gets dark. And, speaking of dogs, we encourage our employees to let their pets join the team. We find a snuggle with a pup is a great stress reliever.
The impact of having such a flexible, supportive and progressive employer is plain to see — for me, personally. I am able to fit my work around my life, rather than my life around my work. Knowing how beneficial this has been to my mental health, I'm looking forward to continuously building on our wellness initiatives to help others feel the same.