Why socially responsible design is good for business
Design • January 19th, 2017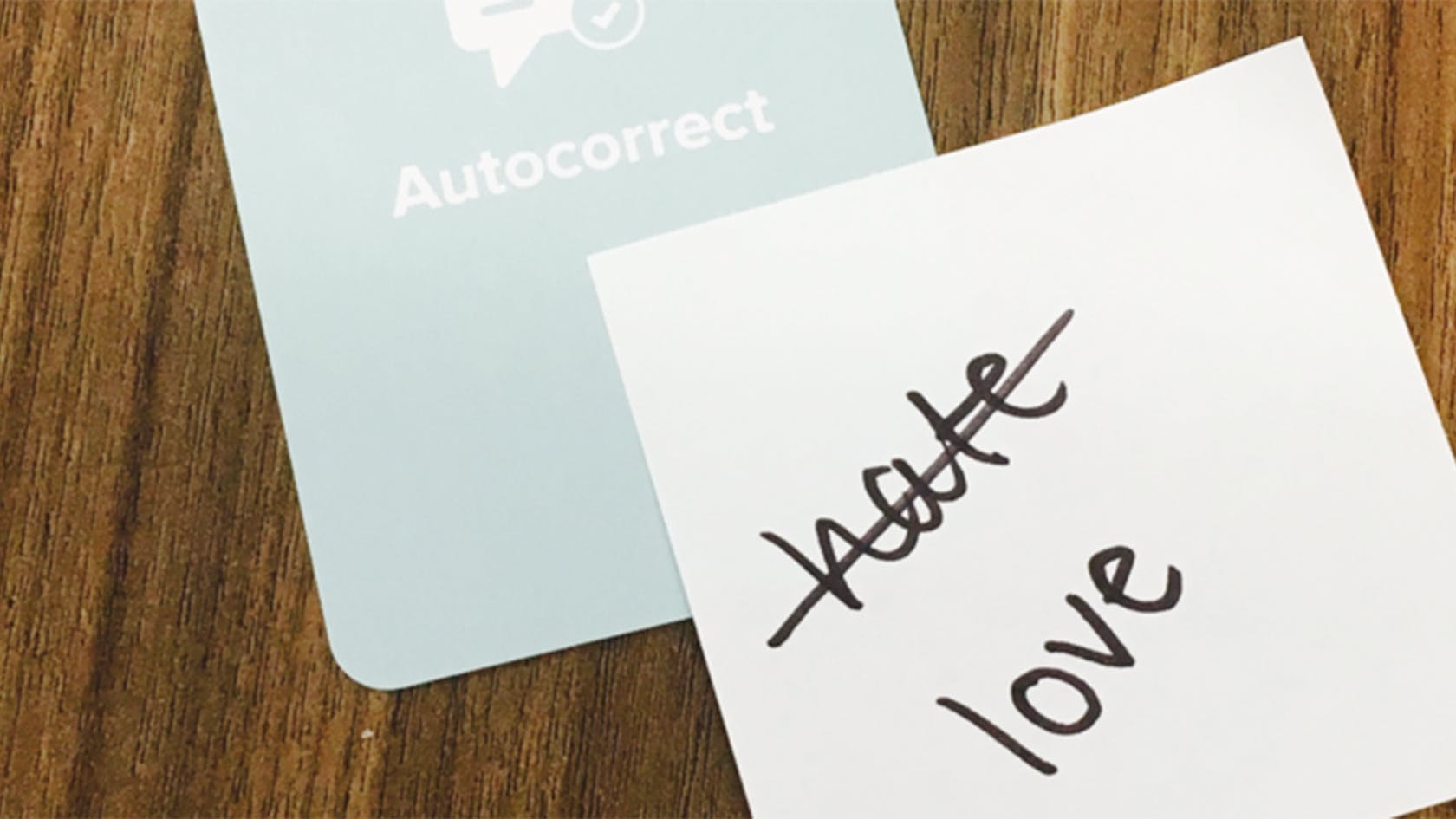 How Design published an op-ed written by Charley, one of our strategists and manager of our social impact program, Beyond Good, on 5 reasons why Social Responsibility is good for your design business.
Corporate Social Responsibility is often cited as an under-invested box-ticking exercise and lost opportunity for companies to engage employees and make a significant impact on the world. If managed poorly, CSR programs can feel dry and corporate, far from the issues that truly interest a team, and removed from the professional skills they can bring to bear to address them.
But this doesn't have to be the case. We know that 90% of millennials want to use their skills for good and more than 50% of executives consider sustainable CSR to be "very" or "extremely" important. If managed well, social programs can still have real impact.
When thinking about setting up a CSR scheme, agencies can reap a number of benefits by launching a social impact program from within their business, drawing on the skills and interests of their team.
Instead of a couple of one-off activities, businesses can opt for a series of activities throughout the year which aim to demonstrate the company's commitment to improving the world we live and work in. One example could be organizing a hack-for-good in which products are created rapidly to serve the needs of a local non-profit organization's audience. Other activities could include attending social innovation events or designing a social-impact Christmas campaign in place of client gifts.
Agencies who decide to go down this route will not only be overwhelmed by the positive feedback, engagement and skill-shares such programs facilitate. They'll also see that the benefits of engaging your team in social issues go far beyond the good they do for your community at large.
There are five profound reasons why businesses should invest in the world to invest in their workers:
5 Reasons Why Social Responsibility Is Good for Your Design Business
1. Brand Loyalty/Engagement
As agencies, we're all too aware that we are often less-than-effective at applying the work we do for our clients to our own business; particularly in the realms of driving brand engagement and ultimately, loyalty.
Our industry is in the grips of an employee infidelity problem – where average tenure is at its lowest in years and disengagement is costing the U.S. economy over $450bn.
Yet as Nadia Goodman says, "when people feel fulfilled at their jobs, they go above and beyond to help the organization improve. They share expertise, resolve conflicts, suggest improvements, boost morale, help co-workers, conserve resources, and more".
With that in mind, it makes business sense for creative agencies to invest in driving fulfilment and engagement; two powerful outcomes of inviting staff to participate in social impact initiatives.
By demonstrating shared values with our employees and enabling deep engagement in social initiatives, we are able to build a more meaningful relationship with our co-workers, ultimately driving brand loyalty towards our agencies.
2. No one else cares
The reality is, there's no one in New York looking out for your neighbors in San Francisco. And so, if there is suffering your local community, the most likely person or organization to address it is you.
We often talk about 'owning your privilege' and as an agency based in a city with huge wealth disparity it's especially salient. Being in this position of privilege ultimately means that we have a huge opportunity to use our resources to make our community a place we feel proud to live – and that's true for most creative agencies.
3. Adopt new slashes
Oftentimes it's natural, and necessary, in our day-to-day roles to solely address the responsibilities that pertain to our departments and titles within them. However, huge value can be derived from fluidity in tasks which require projects to be approached with a different mindset.
At Beyond, we have been astounded how leveraging our co-workers' passions for social impact has not only brought different disciplines closer together but also challenged the responsibilities that each team member is both given and personally adopts.
For example, we held a hackathon day in which we curated cross-disciplinary teams (think: Finance, HR, Development and Project Management), and set them to work on a social challenge. Not only did we hear that participants felt it was amazing how much they could get done in one day but also how great it was to see others step outside of their day-to-day roles and share creative ideas with the group.
Importantly, taking on a project of this type can create a democratic environment for creative thinking and knowledge sharing, which carries through into client work on projects that follow.
4. Problem Solving Ninjas
As an industry, we leverage the process of applying strategic and creative thinking to solve our clients' problems every day. Dave Trott, the world-famous Creative Director, believes that "creativity is the last legal unfair competitive advantage", which, if true, makes us uniquely placed to use that skill set to help overcome all manner of problems; namely some of the biggest in society.
Where policy-makers can heavy-handedly impact people's behavior designers and creative thinkers can create products, services and communications which build the path of least resistance as a socially-responsible one.
With that in mind, perhaps it's not only an opportunity but also a responsibility.
5. Attracting Talent
The most powerful brands are built on emotional engagement and shared values with their audience. Importantly, these values aren't simply stated but proven through action. After all, actions speak louder than words—even for businesses.
One of the most important audience segments for a creative agency is undoubtedly its own staff. Research has shown that employees actively look for employers who show a commitment to giving back, which explains why companies that invest in CSR not only do better financially, but are also better at attracting and retaining top talent. In fact, 78 percent of Millennials say that CSR directly influences whether they would work at an organization – great news for agencies that are actively engaging in a social impact program.
This is particularly pronounced when CSR initiatives take on a bottom-up approach and enable an outlet for creativity, providing a low-risk opportunity for bravery and oftentimes leading to the conception of the most impactful and innovative solutions.
In addition, designing a program from within the business offers employees the opportunity to explore and develop leadership skills, ultimately empowering staff to work outside of their comfort zone in a safe environment.
Charlotte Cramer is a strategist at digital product agency, Beyond, where she leads its social impact program, Beyond Good.
This article was originally published on How Design.