Facebook
Five years of partnership with the world's leading social media platform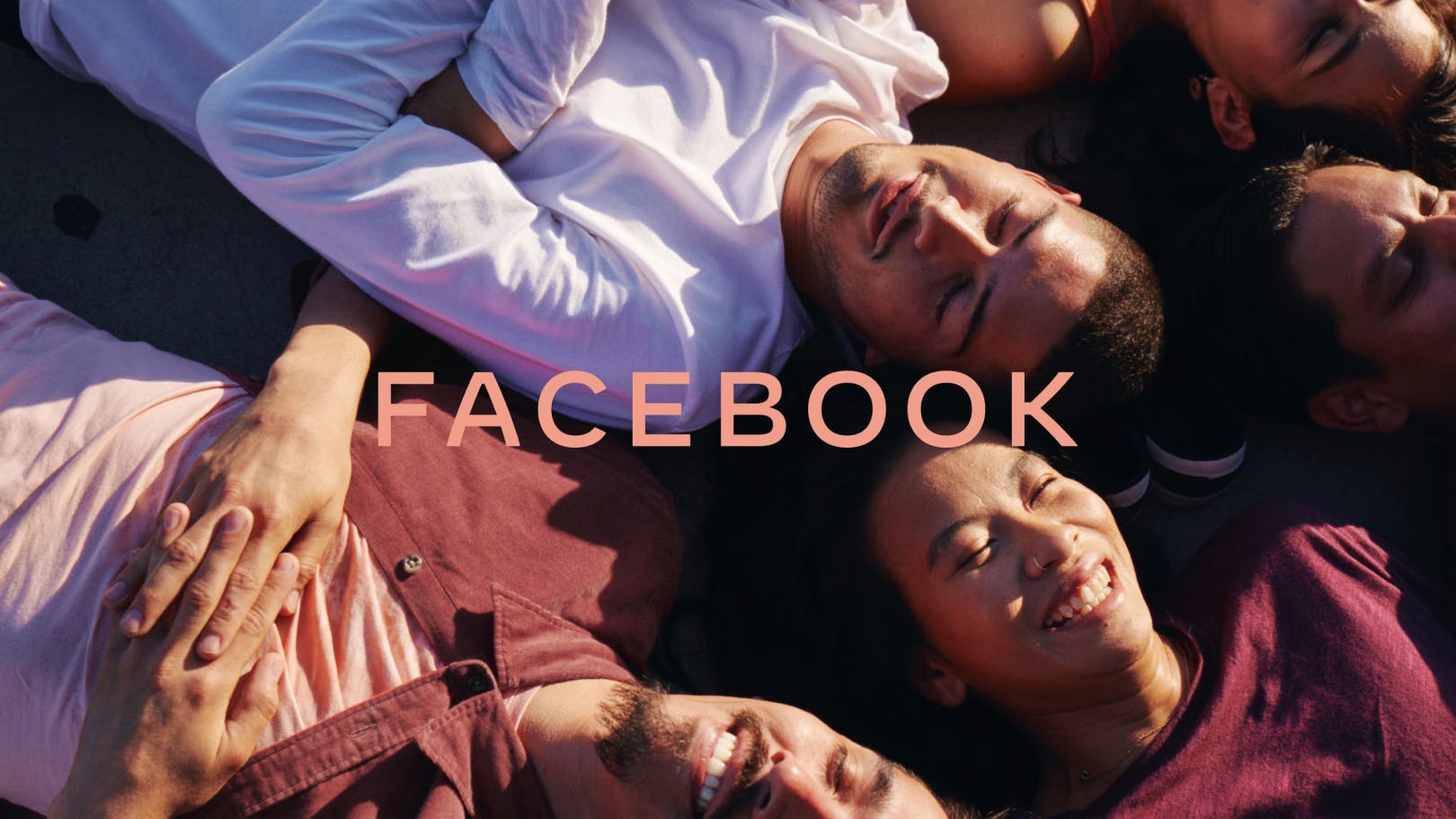 Background
Beyond has worked on a large number of high profile projects for Facebook over the last five years. This collaboration has resulted in a range of outputs developed across our offices in London, New York and San Francisco.
Our work with Facebook has seen us engaged in activities from UX and strategy work through to product design.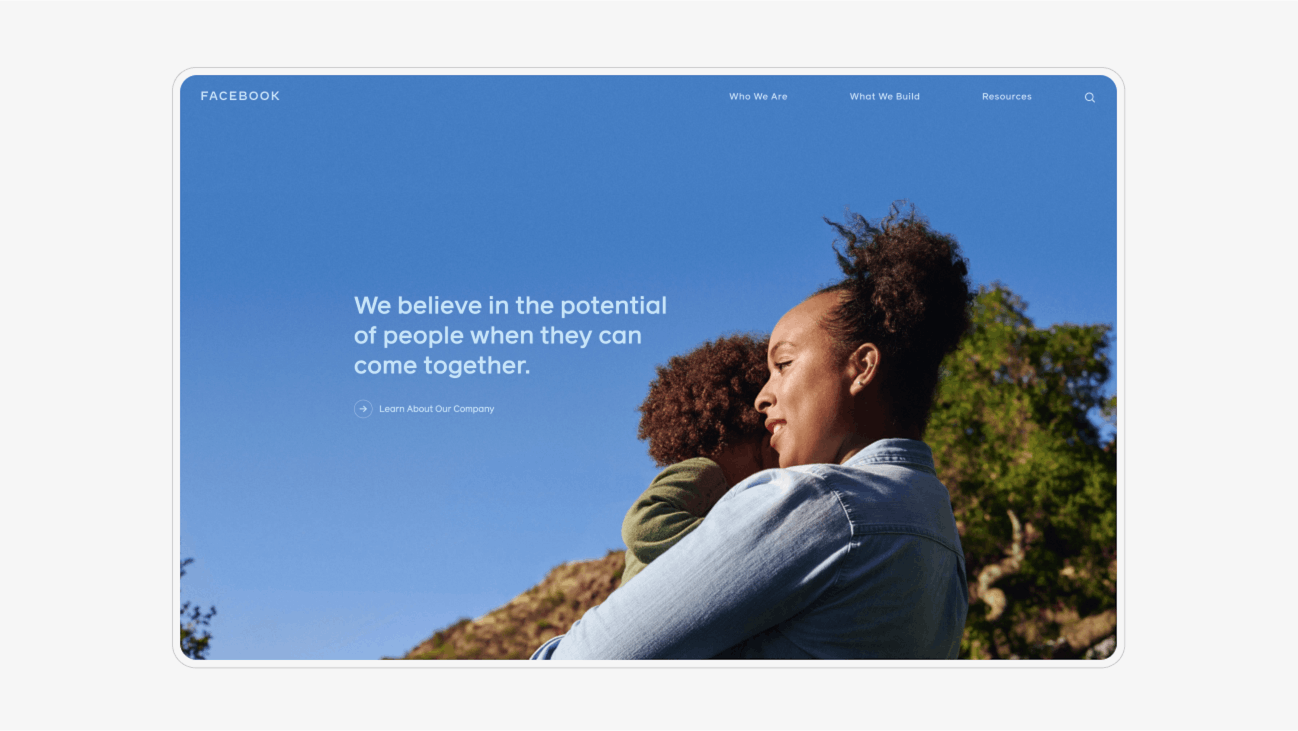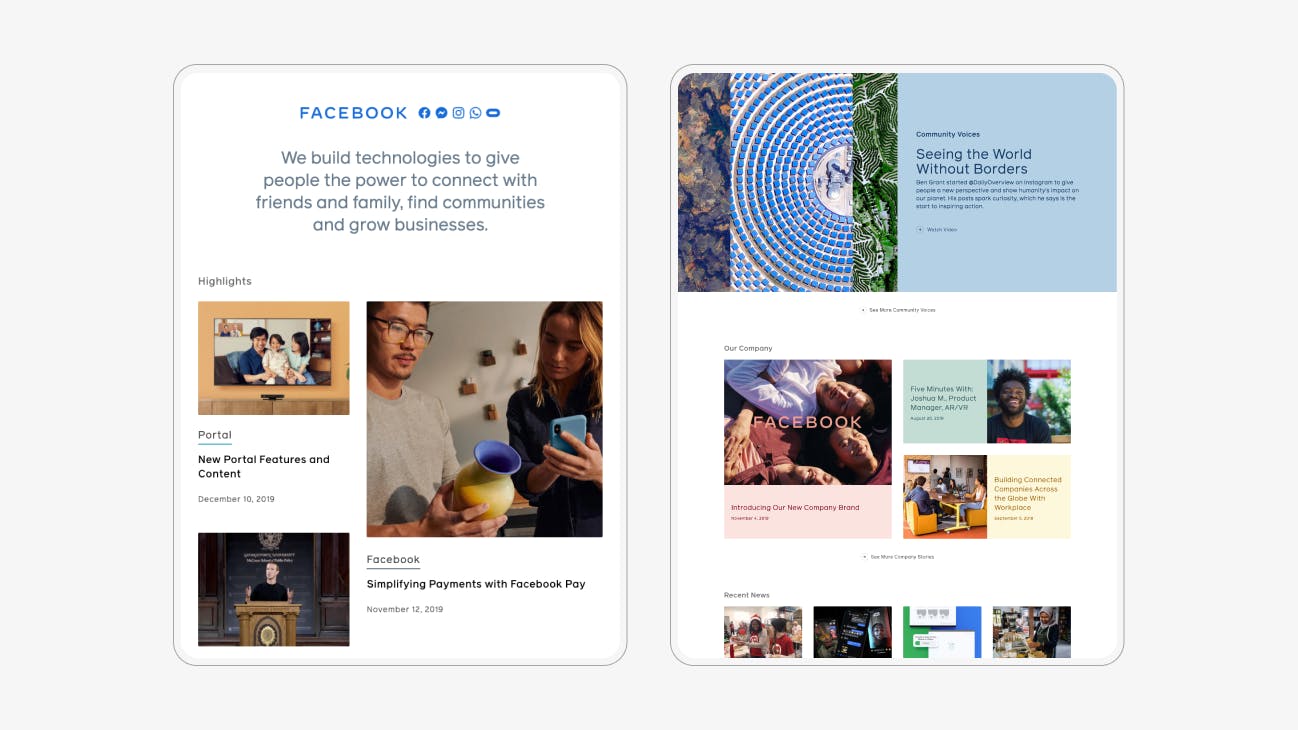 What we delivered
Our most recent piece of work for Facebook saw us launch the Facebook company's new corporate website at the end of 2019 - to considerable global fanfare. This project was delivered during an intensely complex period for Facebook. We provided strategic guidance to navigate this and ultimately designed and delivered an end result which helped Facebook to effectively communicate its brand story.
Previous projects for Facebook have included: delivering an immersive UX design and cohesive content strategy for Developer Circles; working with Facebook Blueprint strategists to heighten the educational engagement of small to medium sized businesses; helping Facebook to build an easy-to-navigate, visually on-brand newsroom to provide journalists and investors with up-to-date information about the company.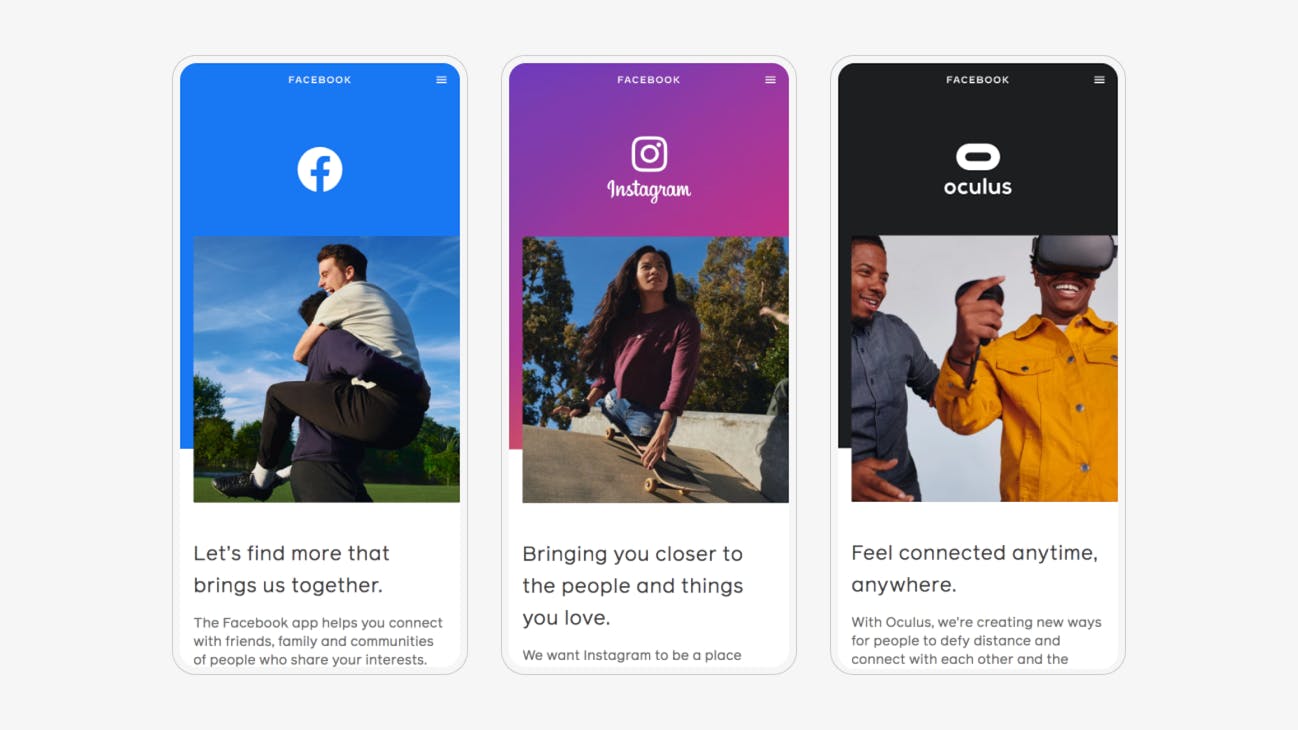 What we learned
"Creating a compelling corporate site at such a complex time in Facebook's history was a fascinating challenge. The project called for a wide range of our skills at Beyond, from content strategy to experience design and product strategy to engineering. As important was designing for the organisational complexity, requiring close collaboration to navigate a communications challenge for one of the most high profile companies in the world."
Ben White, Managing Director, Beyond (San Francisco)